Future Projects
International event

-

Expo Tel Aviv, Pavilion 2

In Person Event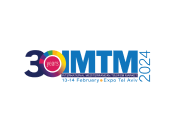 Local event

-

Dan Eilat Hotel

In Person Event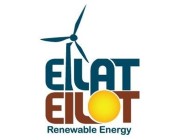 International event

-

Queen of Sheba Hotel, Eilat

In Person Event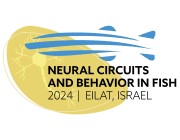 Ortra in numbers
Members of the Ortra family

Storeys we travel every day
What we do
Dynamic times ask for dynamic solutions. Virtual conferences transcend borders and create an interactive online meeting place that ensures health and safety. Shift the way communities communicate and allow virtual conferences to newly connect your audience in ways it never was before
Highlight an important issue. Be the first to introduce a cutting-edge breakthrough. Bring together the greatest minds to share and advance innovative ideas. Get your name known.
The right event, done the right way, can achieve all this and more.
Click here to find out how ORTRA can make it happen.
When you host an international event in Israel, you can be sure to make an impression. ORTRA knows how to combine the diverse culture, breathtaking backdrops and highest international standards, to create an unmissable experience for your guests.
Click here to find out more…
Partners & Affiliations
ORTRA is proud to be a member of the leading international professional organizations in the field of tourism, conferences and events. ORTRA takes an active part in international business platforms to promote quality and professionalism in the industry.
We look forward to being a part of your next project
Leave us your information and we'll get back to you
ORTRA Ltd. 
Alon Tower #2, 94 Yigal Alon Street
P.O. Box 9352
Tel Aviv, 6109202
Israel