For two generations, ORTRA provides visitors from all over the world the best of Israel through personalized unforgettable adventures!
ORTRA excels in building professional ongoing business relationships with local and global tourism industries: hotels, tour guides, extreme sports, culinary and local attractions... Our expertise ensures that even to the most challenging requests will be received with the best tailored solutions.
Crossroads of Cultures and Religions
In a country of breathtaking views and access to four seas (Mediterranean Sea, the Sea of ​​Galilee, the Dead Sea and the Red Sea) we know how to offer the best professional guided tours, exciting hikes, amazing historical site visits and miles of sandy beaches; always in a warm and inviting atmosphere and under a Mediterranean sun throughout the year!
Whether for individual travelers or professional groups - ORTRA's travel experts will provide a dedicated, enthusiastic and professional service that will offer a solution for any traveler.
Contact us today, let us fulfill your dreams!
yanab@ortra.com |+972-3-6384487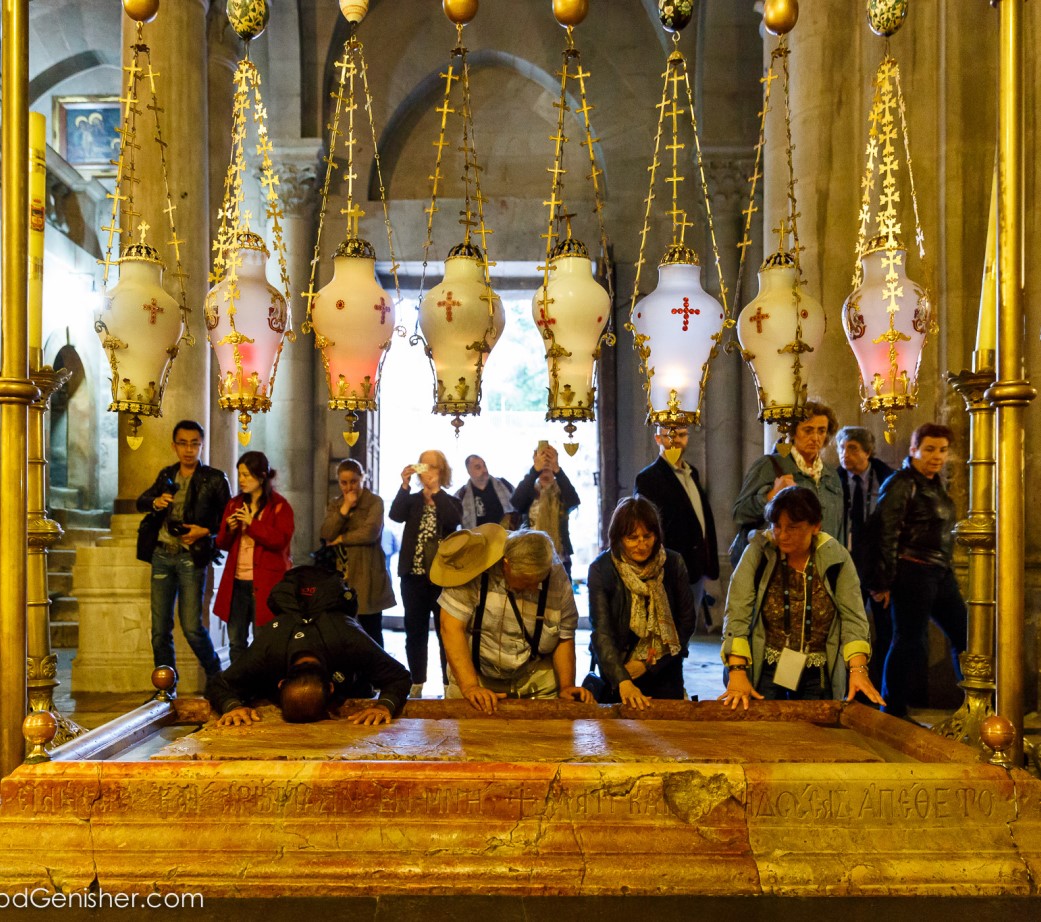 We look forward to being a part of your next project
Leave us your information and we'll get back to you