Beautiful. Unique. Full of Hidden Gems
Located in the Middle East, at the point at which the three major continents of Europe, Asia and Africa meet, Israel is bordered by the Mediterranean to the West, the Jordan Valley Rift to the East, the Lebanese mountains to the North and Eilat Bay at its southern tip.
No other country can boast such variety in such a small geographical area, from snow-capped mountains to sandy beaches; lively, modern cities to millennia-old archaeological remains; arid wildernesses to lush green forests…. all this and more packed into around 21,000km2.
With an ethnic and religious character that reflects a rich and fascinating blend of many influences, Israel is sacred to the world's three monotheistic religions, and home to hundreds of holy sites, both ancient and modern, that attract thousands of visitors every year, from all over the globe.
A favorite destination for tourists seeking all kinds of experience, whether a resort holiday, cultural tour, water sports adventure or desert safari, Israel has it all. The country's highly-developed hospitality industry offers a range of accommodation options to suit every taste, including world-class, luxury hotels, glamorous spas, kibbutz guest houses and authentic Bedouin tents.
Known as the Start-Up Nation, Israel is also a hot spot of entrepreneurship innovation in a broad range of fields, attracting major companies such as Google, Nokia and Amazon to set up facilities to take advantage of local talent and knowhow.
Numerous connecting flights to and from all major world centers make it easy to get to Israel, whether for a few days, a week or more.

In short, Israel is the perfect backdrop to your next event.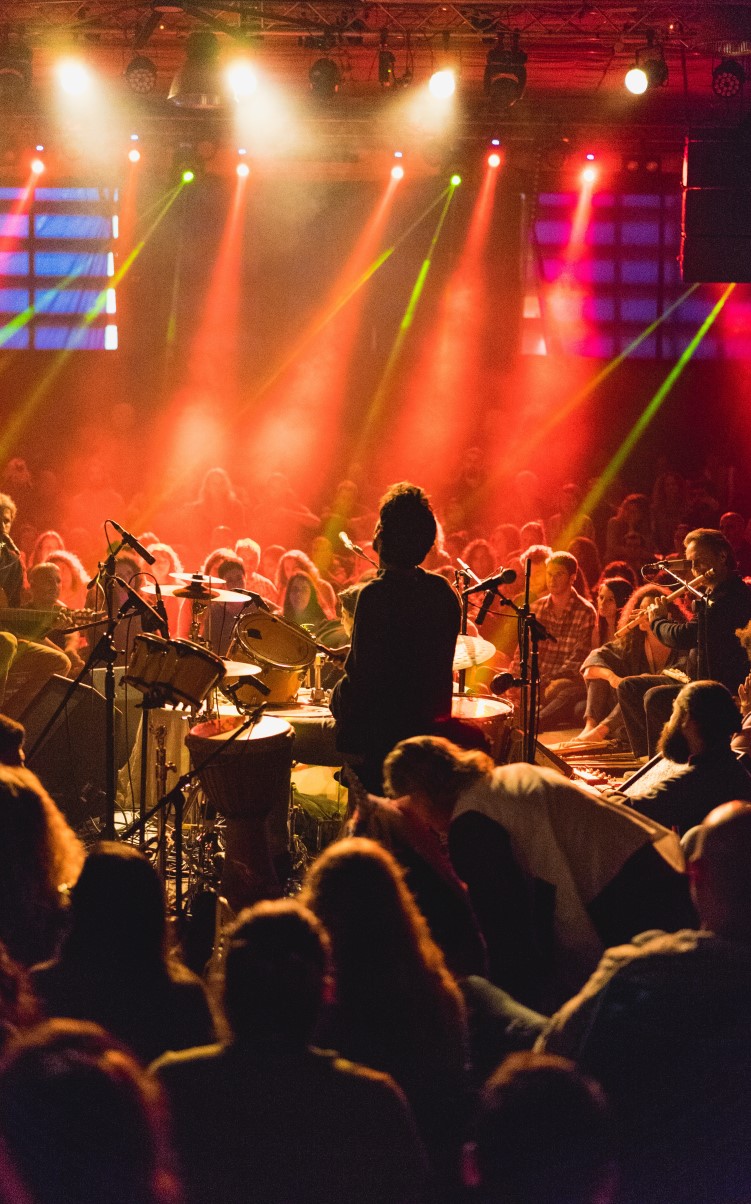 We look forward to being a part of your next project
Leave us your information and we'll get back to you