Highlight an important issue? Want to be the first to introduce a cutting-edge breakthrough? Or maybe you're looking for a uniquely captivating location for your next international event? Perhaps you have already begun preparing for your next conference or exhibition?
Whether you are well experienced in organizing a conference or this is your first time, ORTRA is here to turn any concept into a successful event. Priding ourselves on transparency and excellent communication, we'll keep you updated every step of the way, so you always know where we're at and how the conference grows, develops and forms.
We at ORTRA promise you peace of mind and professional management allowing you to focus in the event's content and the opportunity to meet your professional community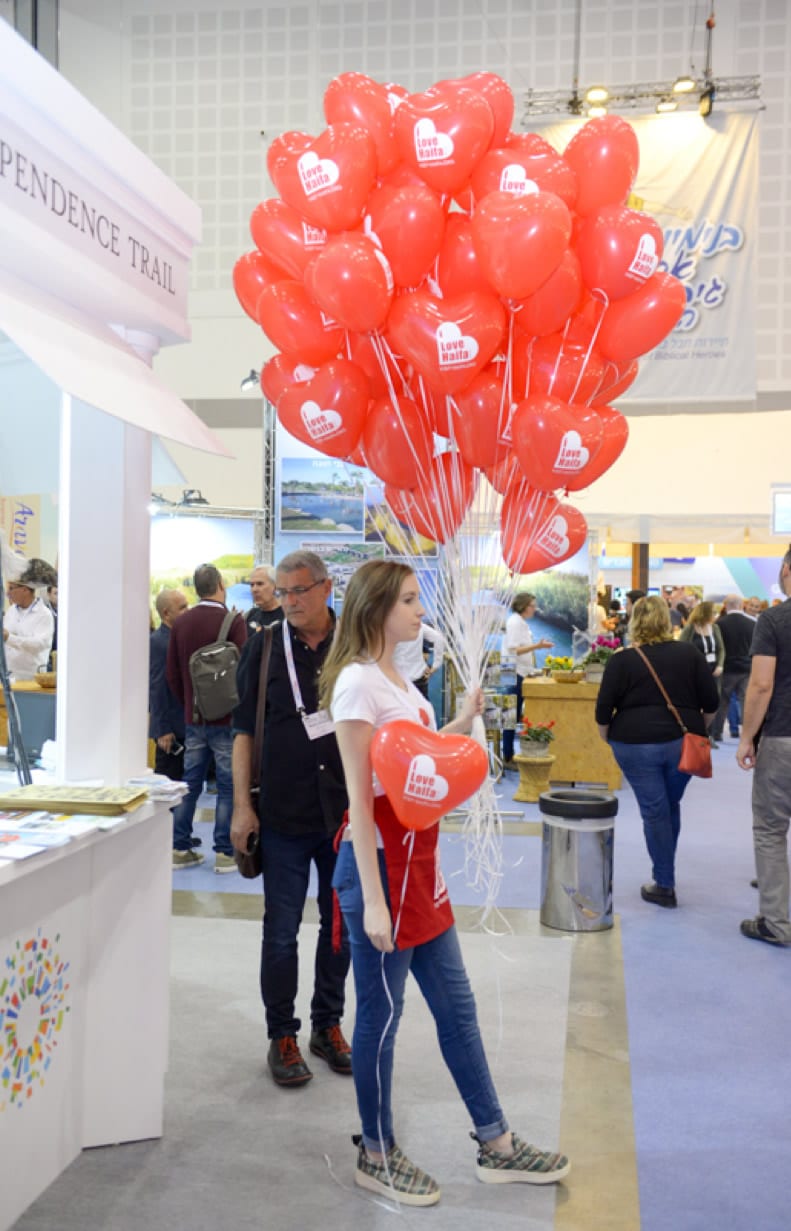 In an age of automatic and estranged service, we at ORTRA cultivate personal touch. We take the time to get to know our clients and are happy to assist with all necessary services, including visa confirmation, choice of destinations and support, if needed, while staying abroad 24/7, so that you can always travel enjoying a pleasant safe trip.
As our travel agency is an integral part of ORTRA which specializes in organizing international conferences, we also provide special services for participation in professional conferences and seminars abroad. The travel department also supports conferences that ORTRA organizes in Israel and provides VIP service to guests, lecturers and participants attending a conference or event organized by us in Israel.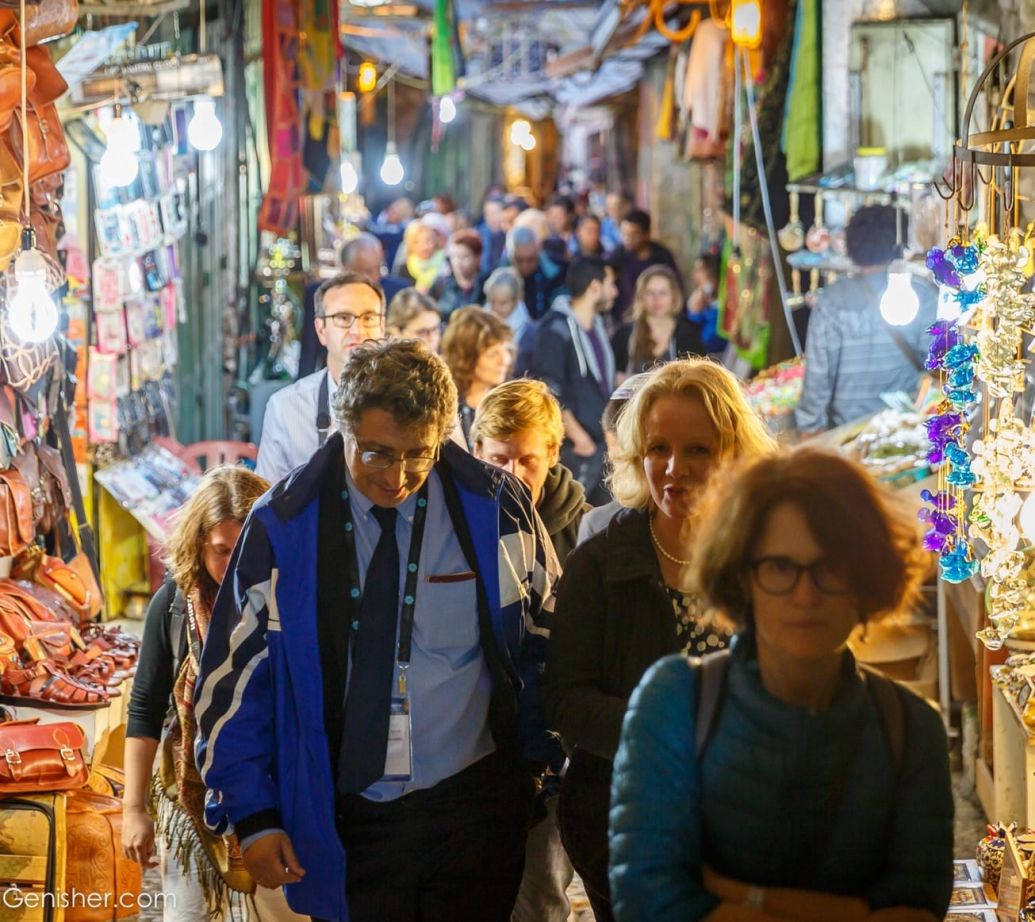 We look forward to being a part of your next project
Leave us your information and we'll get back to you