This is our home
Here are the qualities we believe are required to succeed in this industry:
Confidence – instilling peace of mind in those around us
Composure – always seeing clearly through the chaos
Creativity – coming up with solutions, especially when the unexpected happens
A long memory – having solved it before, it's easier to do it now
Passion – still getting excited by each event, even after so many years in the business
Excellent team dynamics – learning from and leaning on one another
Good strong shoes – for walking the extra mile
ORTRA – We're here for the long run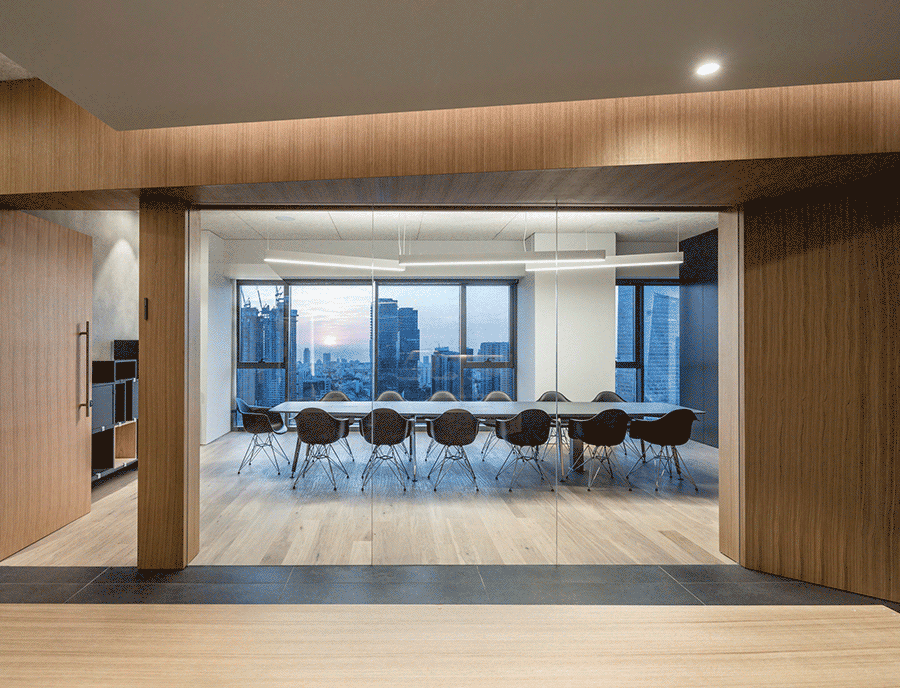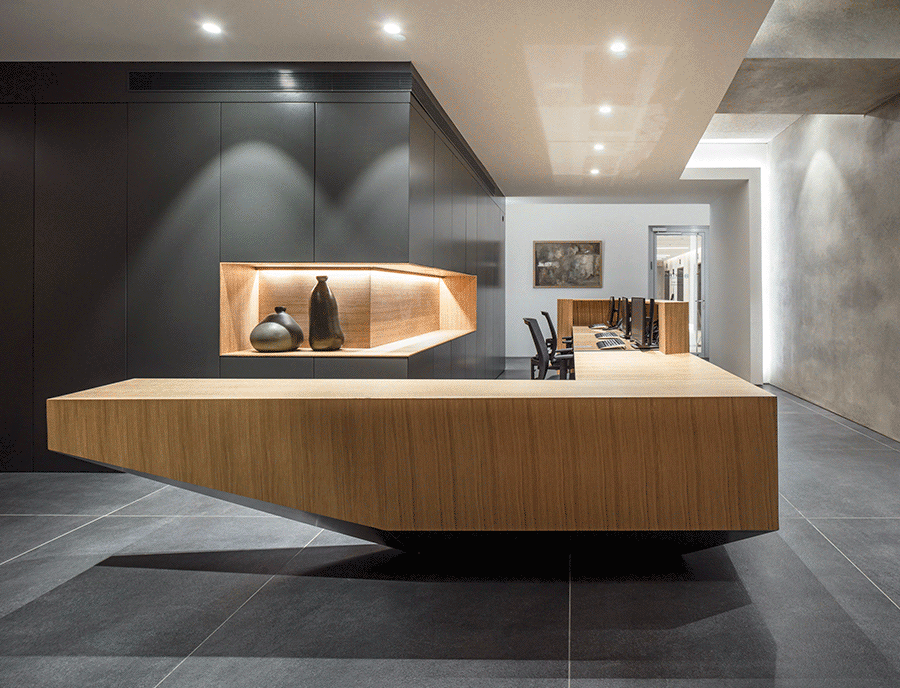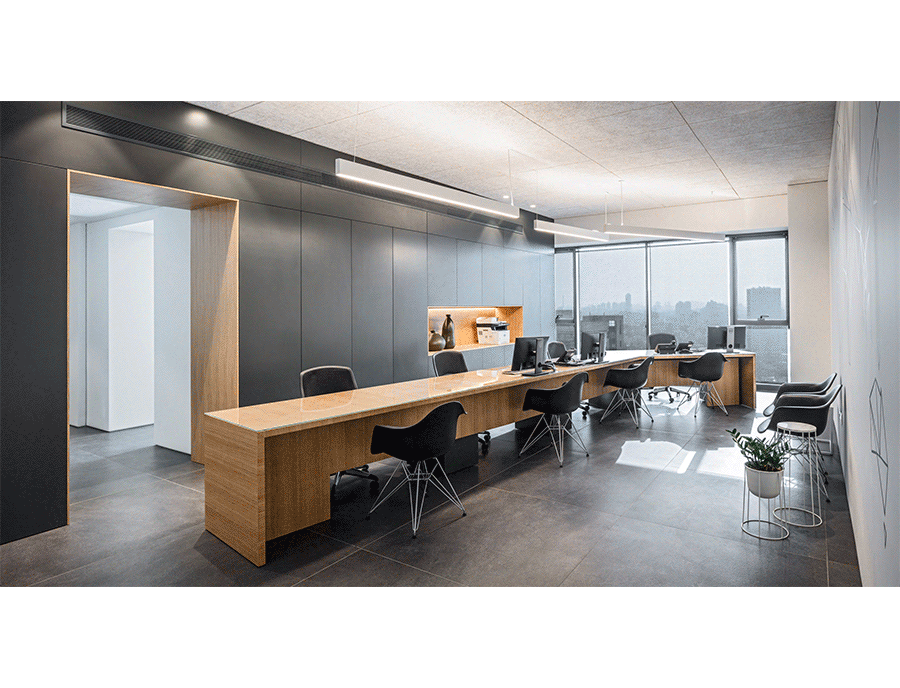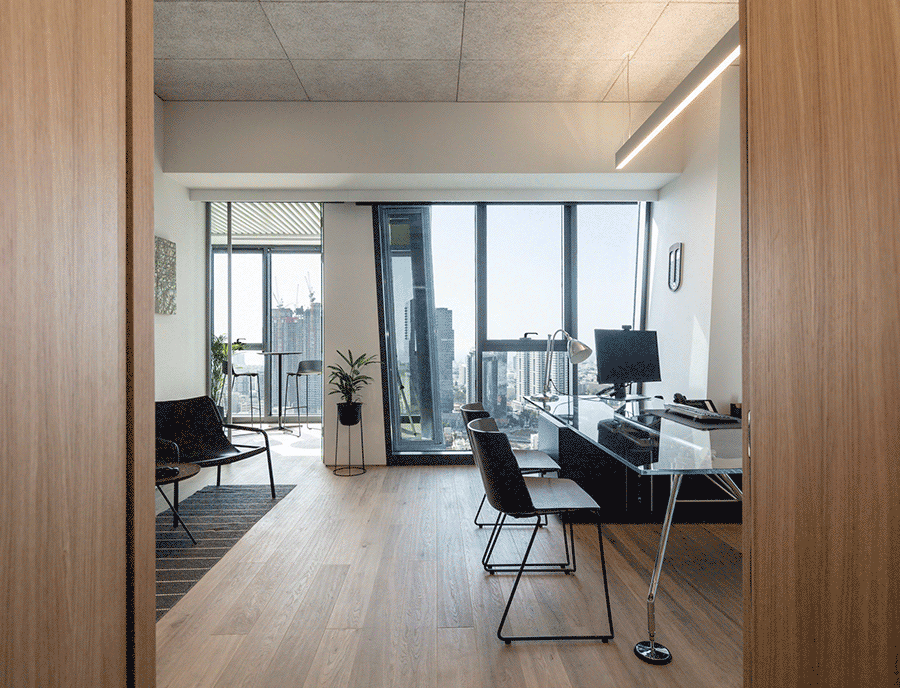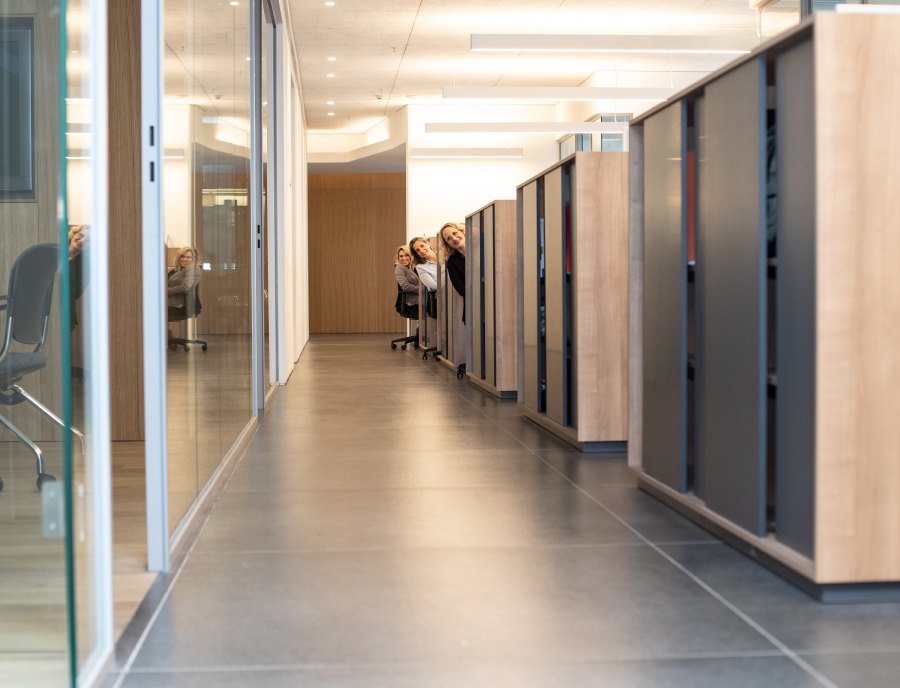 The Ortra Family
Tal Klinger

VP Conferences & Operations

Galit Shimshoni

VP Sales & Client Relations

Ruth Tzruya

Accounts Manager - Medical Meetings

Heli Belo

Travel and Tours Operator

Yehuda Korin

VIP Incoming Tourism Services

Simone Shirel Azran-Ohayon

Manager of Operations Incoming Tourism Department

Limor Urfaly, ADV

Senior Industry Liaison & Exhibitions Manager

Ronen Karpen

Industry Liaison & Marketing Coordinator

Oren Sass

Industry Liaison & Marketing Coordinator

Pamela Levi Vaserman

Registration Manager GTGL Global Events

Jenny Araf

VIP Incoming Tourism Services

Pat Zuckerman

Sales Representative - Travel Agency
Partners & Affiliations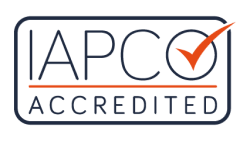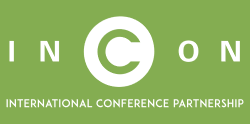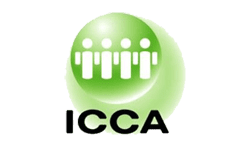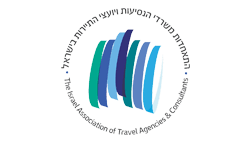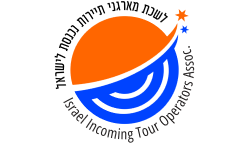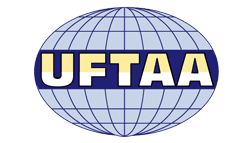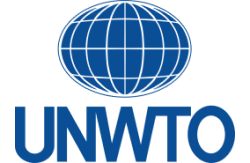 IAPCO
IAPCO is a membership-driven organisation.
The IAPCO mission is to raise the standards of service amongst its members and other sectors of the meetings industry by means of continuing education and interaction with other professionals.
IAPCO strives to achieve global accreditation and acknowledgment of truly Professional Congress Organisers. ORTRA is one of only 100 Professional Conference Organizers in the world that carries the IAPCO ACCREDITED standard.
INCON
INCON is a dynamic partnership of the world's leading conference, event and destination management companies.
INCON provides industry advice and support, organizes global events and contributes to setting new industry standards.
ICCA
ICCA - the International Congress and Convention Association: the global expert in international association meetings.
ICCA represents the main specialists in organizing, transporting, and accommodating international meetings and events, and comprises almost 1,000 member companies and organizations in over 90 countries worldwide. ICCA specializes in the international association meetings sector, offering unrivalled data, communication channels, and business development opportunities.
The Israel Association of Travel Agencies & Consultants
The Israel Association of Travel Agencies & Consultants is a public NGO which was established as an ottoman NGO back in 1909. The NGO's main purpose is to deepen and enhance travel and tourism culture in Israel, widen the knowledge and use of advanced sciences among its members, manage the welfare of the professionals in the travel and tourism industry in Israel, and guarantee public rights in all matters related to tourism services. Its legal breakthrough battles for Israeli travel agents have gained recognition among counterpart organizations across the world.
Israel Incoming Tour Operators Association
The Israel Incoming Tour Operators Association is a representative body in the field of incoming tourism in Israel.
The Incoming Tour Operators Association operates on many levels: representing its members to governmental and public authorities, removing operational obstacles, advancing an open skies agreement with the European Union, increasing aviation capacity, increasing hotel capacity in Israel, ranking hotels, organizing professional seminars and conferences.
UFTAA
UFTAA (United Federation of Travel Agents) is the longest established negotiating partner with the leading travel and tourism organisations in the world.
Through its history UFTAA has been a faithful, active and neutral advocate for all associations and independent travel agencies, irrespective of size and location.
UNWTO
The World Tourism Organization is the United Nations agency responsible for the promotion of responsible, sustainable and universally accessible tourism.
We look forward to being a part of your next project
Leave us your information and we'll get back to you