It is well known that today's technology provides numerous ways to book your trip abroad, BUT that will require you for some "deep learning" research: what is the best date/time to fly, compare possible prices, compare available suppliers, should you fly direct or with connecting flights and how long should the time between connection be?? (Really… how big is the airport in Frankfurt?!).
So, really, whether business travel or leisure, if you travel often or you are just busy, leave all these questions for ORTRA's travel agents.
Our expert team is familiar with any destinations you might want and are always here to attend to your needs 24/7, no matter which unexpected hitch you have endured.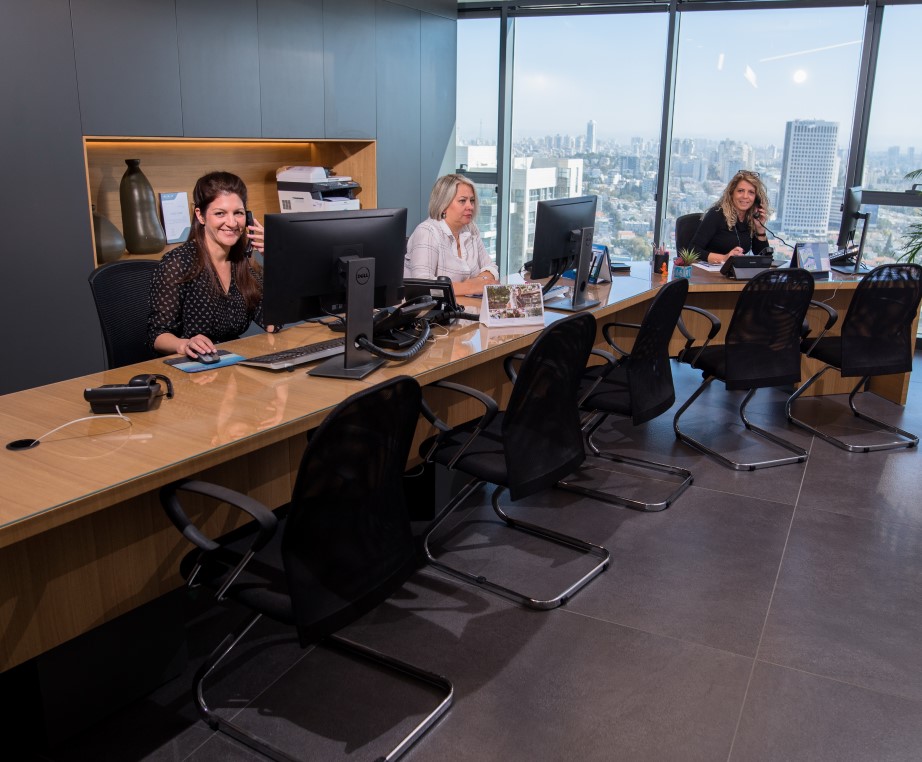 For two generations, ORTRA provides visitors from all over the world the best of Israel through personalized unforgettable adventures!
ORTRA excels in building professional ongoing business relationships with local and global tourism industries: hotels, tour guides, extreme sports, culinary and local attractions... Our expertise ensures that even to the most challenging requests will be received with the best tailored solutions.
Organizing a group to Israel? Need help with local tourism services? Contact us today and let's get started!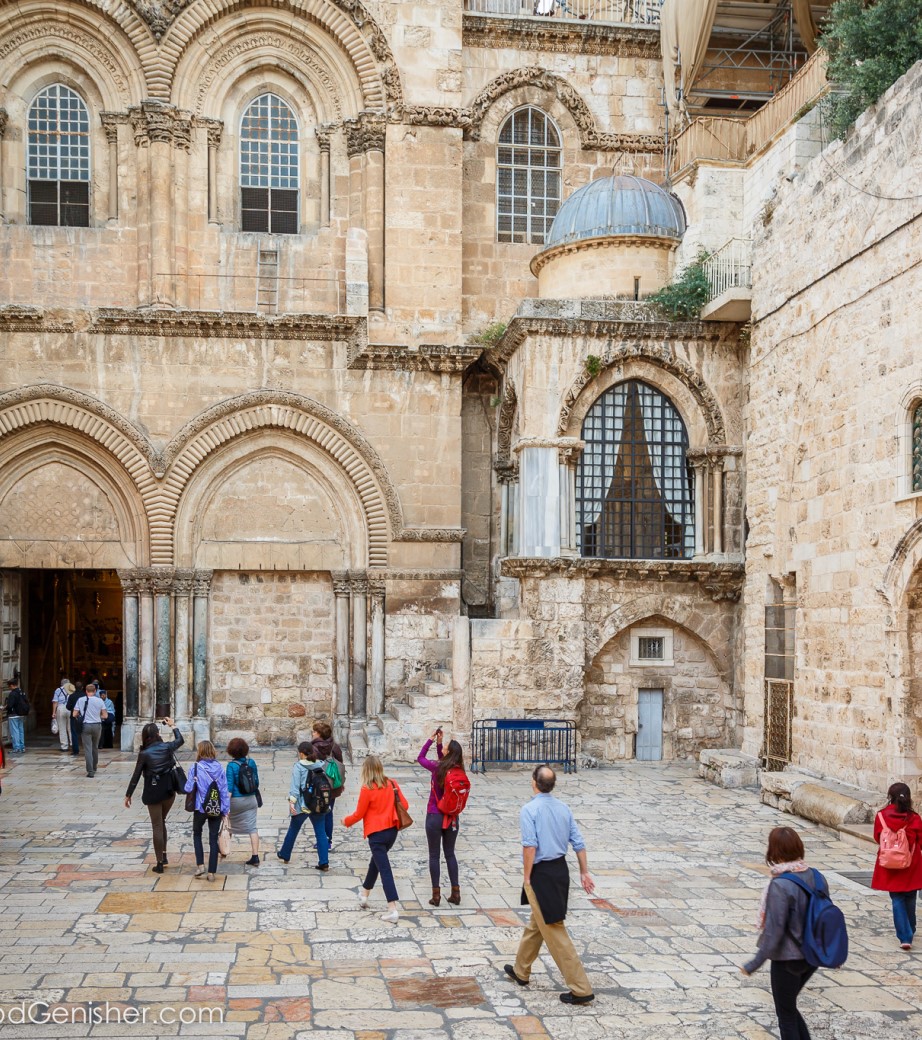 We look forward to being a part of your next project
Leave us your information and we'll get back to you