Large or small, we do it all
Entrust your corporate event to ORTRA
You've been tasked with producing an event, whether a conference, an employee party or an awards ceremony… Maybe it's your first. Maybe you've done it before, and it's been a hit. Or perhaps you just want to take it up a notch this time. Whatever the case, it's likely to be time consuming and, frankly, something of a headache to organize. So, why not let ORTRA do it for you?
Stage One: Hit the ground running
With years in the business, organizing some of the largest, most prestigious events in Israel, we know exactly how to pull out all the stops to create an experience that will exceed your expectations.
You won't need to worry about a thing - once we've taken a thorough brief, you can leave us to it. We'll take care of every detail, finding a solution to any challenge, cutting off any crisis at the pass and taking full responsibility for everything.
First things first – we'd like to get to know all about you: your business, your industry, the purpose of the event and what you want it to achieve, your target audience, your budget, your timeline, how involved you want to be in the planning (if at all) and anything else you think we should know. We'll look at other events you've produced to understand how you like things done, what worked well and any lessons learned.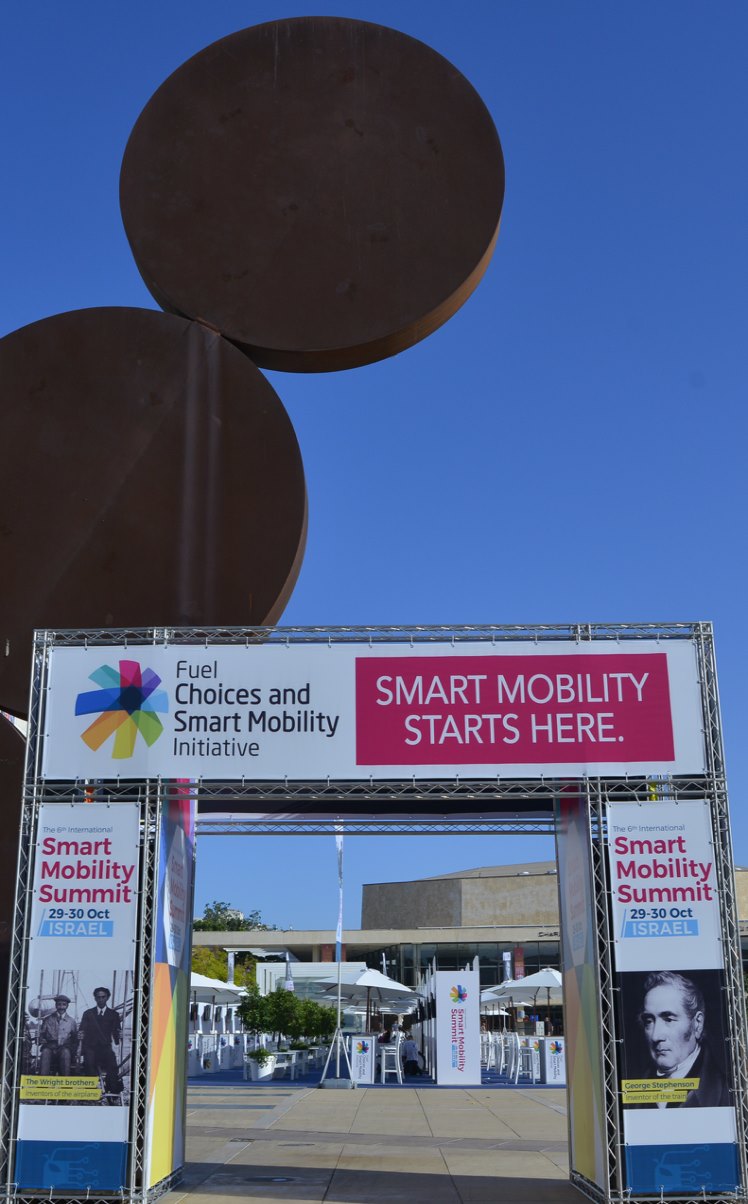 Stage Two: Full speed ahead
Armed with a full brief, we'll come up with a tailored outline of the event, with added value elements such as suggestions for content, connections with the top tiers of your industry and approaching academics to help you reach potential speakers. We'll also offer a selection of venues, possible formats, branding elements and more, for your consideration. Once you have agreed and signed off on the details, including the budget, we'll get started on putting the plan into action.
Priding ourselves on transparency and excellent communication, we won't wait for you to check in with us - we'll keep you updated every step of the way, so you always know where we're at. From the initial planning stages, to content development, to the execution on the big day itself, you can rest assured that we have everything covered.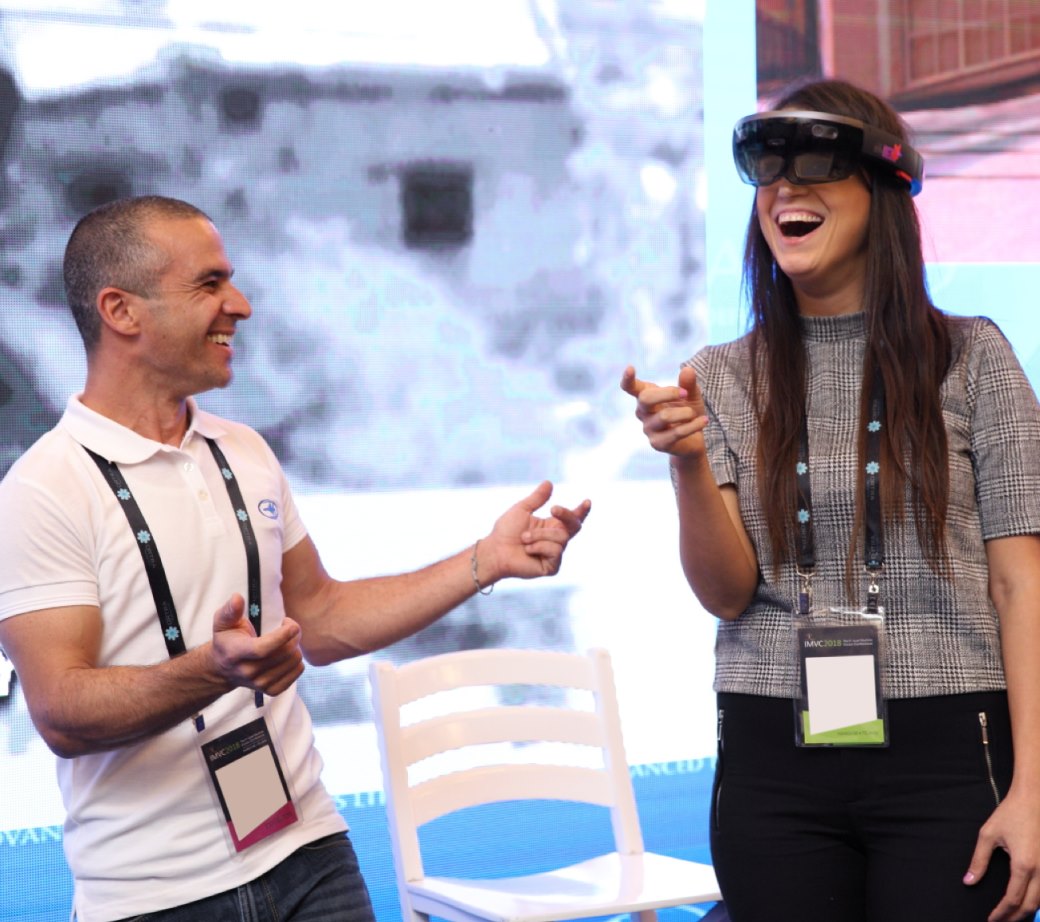 Expertise
From the abstracts & registration system to the AV (audio-visual) equipment onsite, the range of possibilities is endless - with each having a significant impact on the budget, the site visibility & prominence and, with no doubt, on the impression left with each participant after the event.

The biggest challenge for any conference, event or exhibition is bringing in the participants and increasing the industry's involvement. So how do you increase audiences? How do you penetrate new markets? How do you market the conference to the industry and recruit sponsors and exhibitors?

In an era of digital communications, e-mails and social networking, we are pleased to see that the business and scientific communities still value ​​personal encounters and that the world of conferences continues to thrive. However, abundance also generates competition and therefore now more than ever it is important to create differentiation and broadcast quality, with emphasis on conference content.
Customers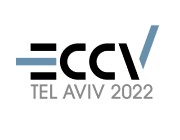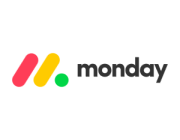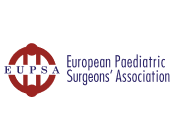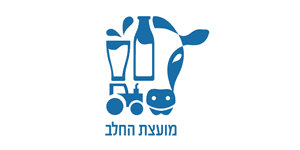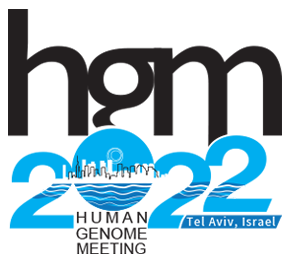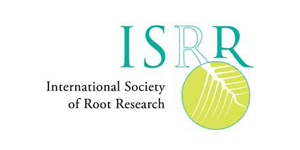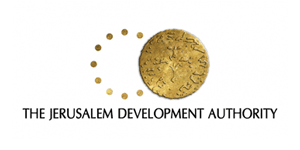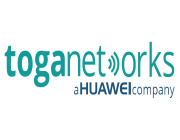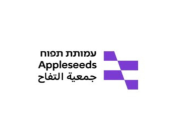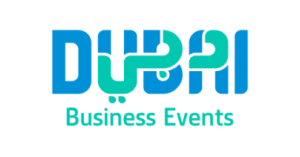 We look forward to being a part of your next project
Leave us your information and we'll get back to you