Experts in Marketing Destinations and Venues for Conferences and Business Events
 Ortra's experts will customize a marketing strategy that will target and reach your desired business leads, whether you are a venue wanting to reach potential clients, or an Israeli association/corporation searching for a business event destination.
Identifying Venues' & Destinations' Best Prospective Clients
The most important aspect of developing a winning marketing strategy is to truly know who your clients are and where they are coming from. Beyond demographic variables, we at Ortra know how to recognize and better target the types of organizations that are most likely to match your venues' and destinations' qualities.
Based on our deep understanding of the Israeli market and the trust global associations and international corporations have in us, we know how to Identify your key client's segments and be creative when matching the right venue to the accurate business event.
We do not believe in a one-size-fits-all approach, that is why our marketing efforts are tailored according to each destination.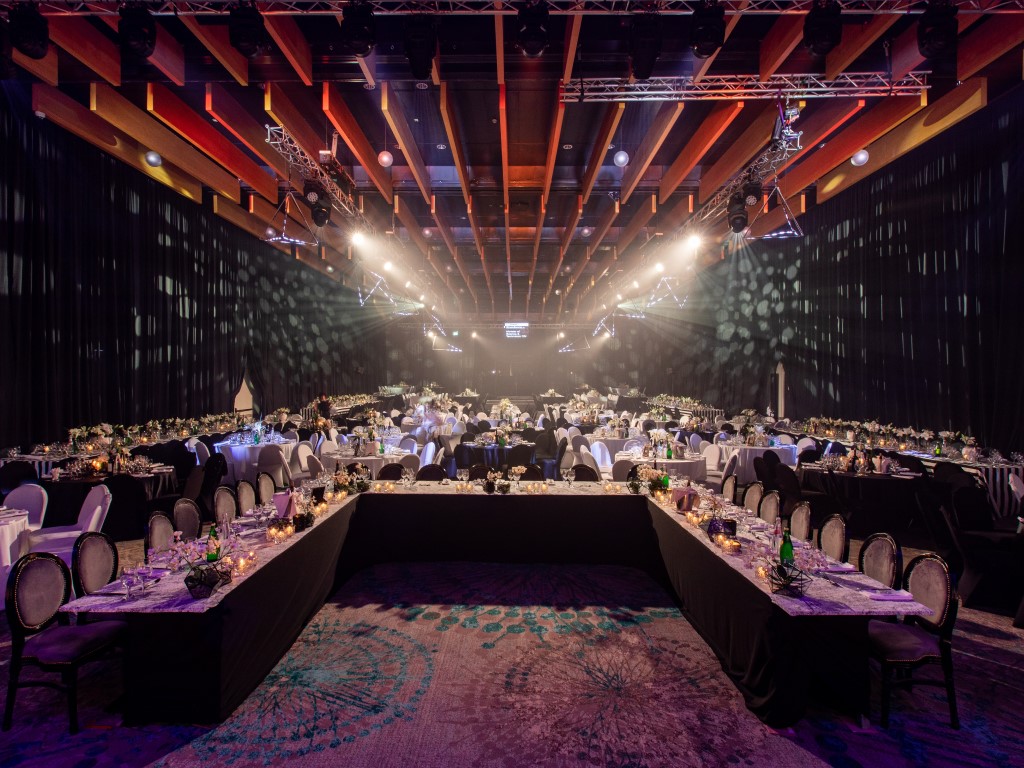 Experts in Association / Corporation Business Events
There are so many elements to consider when organizing a business event - and you can rest assured we consider it all.
Over the years we have built and maintained broad connections with global associations and corporations within industry, government and academia. This has allowed us vast experience in understanding each need and pairing them with the best partners for the road.
Our clients trust us to locate the best solutions for their event and provide them with the most ideal venue at the perfect destination.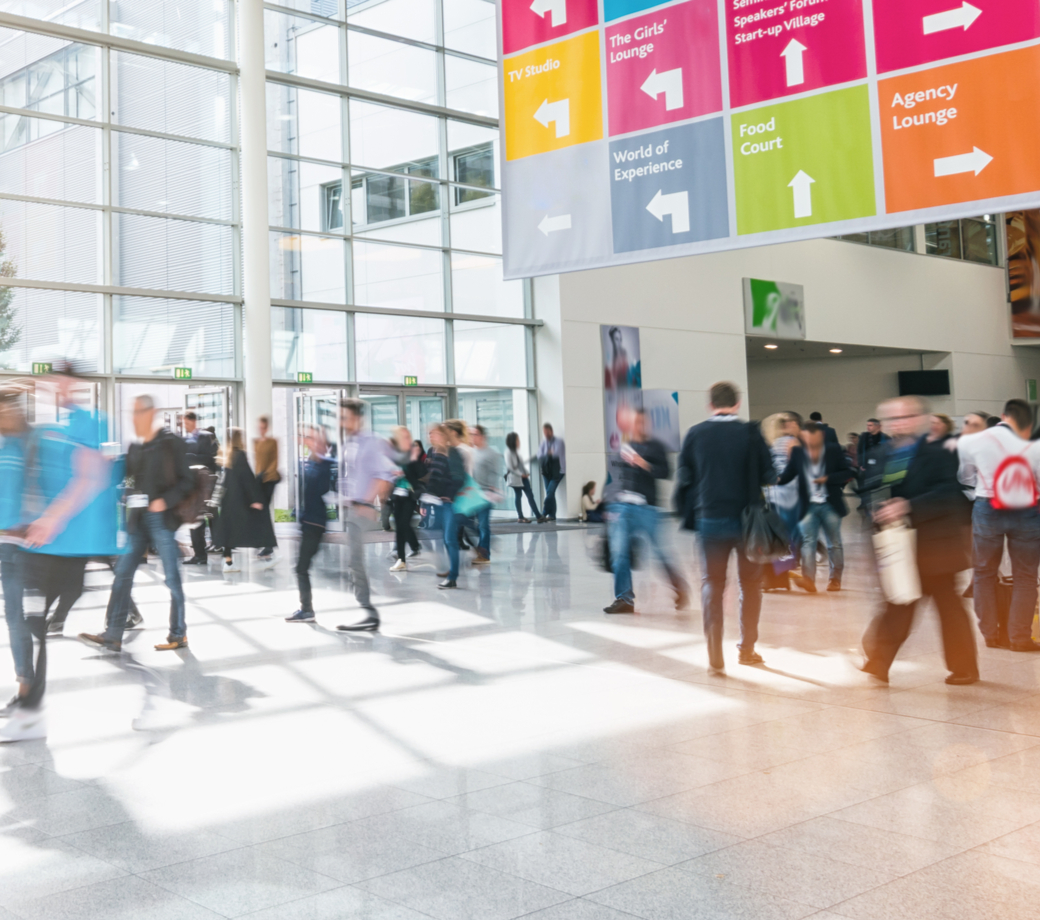 Expertise
From the abstracts & registration system to the AV (audio-visual) equipment onsite, the range of possibilities is endless - with each having a significant impact on the budget, the site visibility & prominence and, with no doubt, on the impression left with each participant after the event.

The biggest challenge for any conference, event or exhibition is bringing in the participants and increasing the industry's involvement. So how do you increase audiences? How do you penetrate new markets? How do you market the conference to the industry and recruit sponsors and exhibitors?

In an era of digital communications, e-mails and social networking, we are pleased to see that the business and scientific communities still value ​​personal encounters and that the world of conferences continues to thrive. However, abundance also generates competition and therefore now more than ever it is important to create differentiation and broadcast quality, with emphasis on conference content.
Customers