Different setting. Same high standards
Host your next international event in Israel
If you're considering where to hold your next international event, look no further than Israel. With sites of interest, world-class facilities, not to mention unique holy places, it makes for a once-in-a-lifetime conference experience. All you need is a fully committed local partner to make it happen…. that partner is ORTRA.
Stage One: Hit the ground running
We mainly work in Israel, so we truly know everything there is to know about the business: the best venues, service providers, technology solutions - all home grown, packaged to meet your requirements. We also have extensive experience through our professional Travel & Tour Operator department, of dealing with groups arriving in Israel, ensuring that all their needs are met throughout their stay.
As your representatives on the ground in Israel, we make sure to stay true to your vision and brand values. We make no assumptions. Rather, we begin by learning all about you – your past events, your target audience, and any USPs or characteristics that people expect from an event with your name on it, from a certain type of venue to the content, the technical spec to the catering. We'll come up with a tailored package that deals with all this and more…. including how different areas of responsibility are divided between us.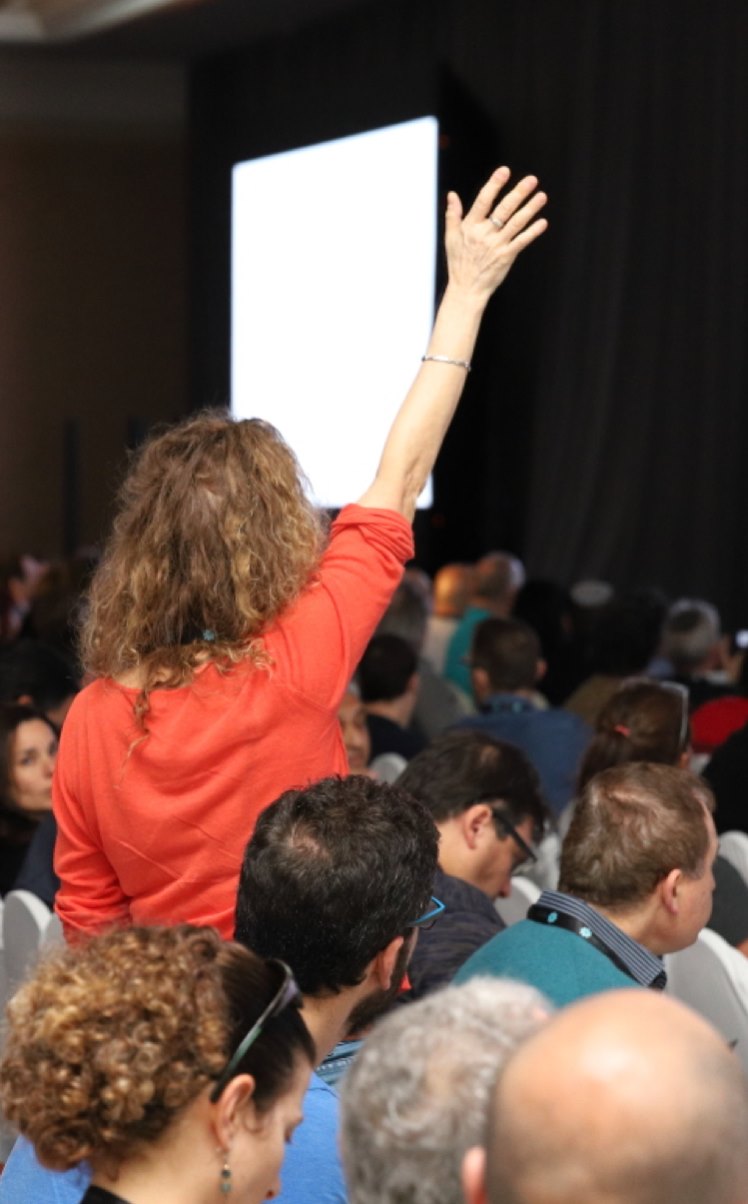 Stage Two: Full speed ahead
With a deep understanding of our brief, we will draw up a shortlist of options for elements for you to consider, working together to make the final decisions.
Thanks to our strong financial backing, high credit rating and excellent Dun & Bradstreet rating, we can pass on to you a range of economic advantages, from favorable payment terms to keen pricing. We will also use our knowledge of local legislation and regulations in areas such as taxation to ensure that all the i's are dotted and the t's are crossed. You can be sure not only that you are in full compliance, but that you benefit from any perks and incentives for which you are eligible.
To ensure full transparency, we will report to you about every aspect of our progress every step of the way, maintaining open lines of communication and full, secured access to our online registration system.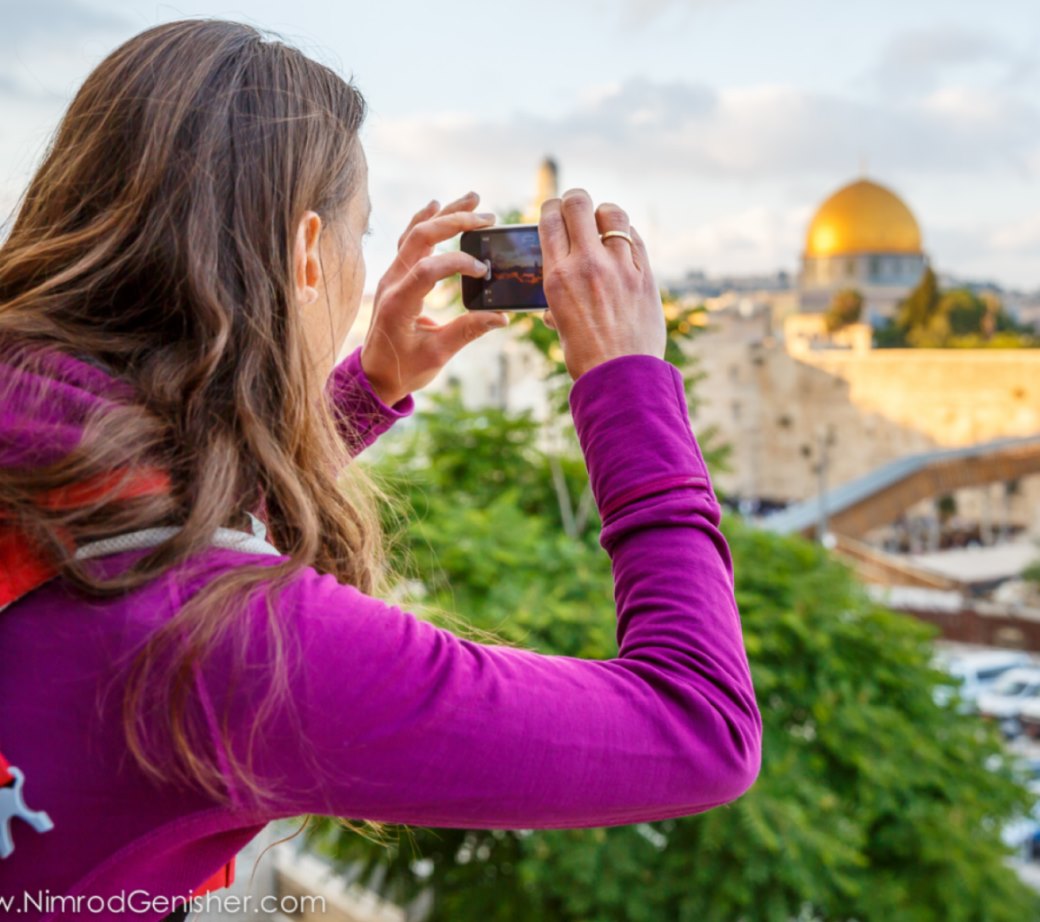 Expertise
From the abstracts & registration system to the AV (audio-visual) equipment onsite, the range of possibilities is endless - with each having a significant impact on the budget, the site visibility & prominence and, with no doubt, on the impression left with each participant after the event.

The biggest challenge for any conference, event or exhibition is bringing in the participants and increasing the industry's involvement. So how do you increase audiences? How do you penetrate new markets? How do you market the conference to the industry and recruit sponsors and exhibitors?

In an era of digital communications, e-mails and social networking, we are pleased to see that the business and scientific communities still value ​​personal encounters and that the world of conferences continues to thrive. However, abundance also generates competition and therefore now more than ever it is important to create differentiation and broadcast quality, with emphasis on conference content.
Customers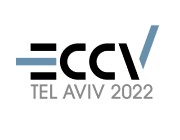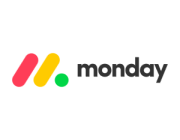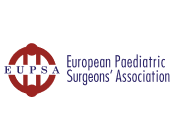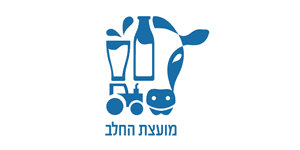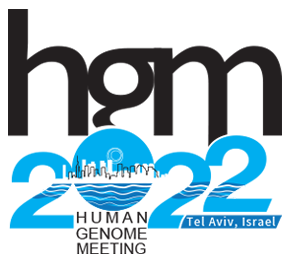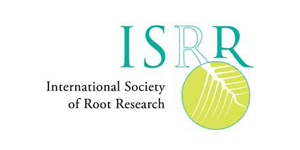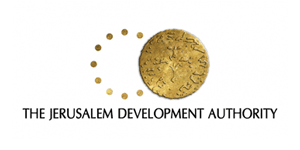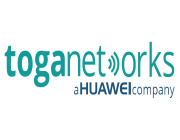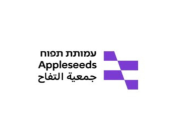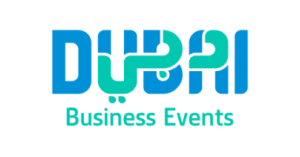 We look forward to being a part of your next project
Leave us your information and we'll get back to you