Your vision. Our mission
Partner with us to initiate a new conference
Do you work in a cutting-edge field? Have you made a breakthrough in a topic that's hot right now? Do you want to raise your profile, establish yourself as a subject-matter expert or draw attention to an important issue? If so, a conference is an effective way to do it.
Stage One: Hit the ground running

Bring together the greatest minds, visionaries and opinion leaders in your area of expertise to share their knowledge, advance their ideas and demonstrate Israel's leadership in your field. How? Partner with ORTRA and we'll make it happen!
Before we begin, we want to learn all about you – your work, your industry, your needs and expectations. We'll perform in-depth market research to understand any potential challenges. Then, we can ensure that you stand out from the crowd.
We know the world of conferences inside and out, and how to translate your idea into an unmissable event, to international standards, with relevant content. Throughout the entire process, you can be assured of complete transparency, from the detailed marketing plan that we will meticulously follow, to the ongoing reporting of our progress, so you always know where we stand.
Check out our events schedule to see the wide range of industries we work with, including medical, tourism, science and more.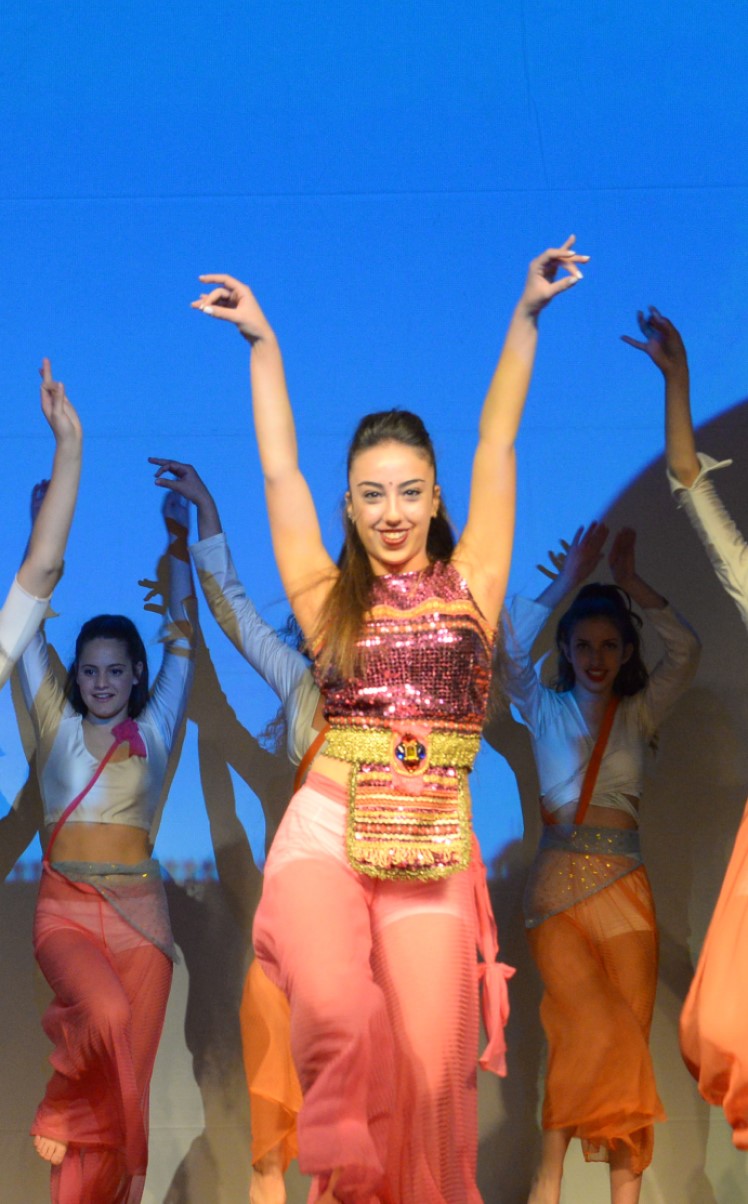 Stage Two: Full speed ahead
Perhaps you know conferences from the participant point of view, or you have been part of a congress' steering committee but you have not organised one yet – just do what you do best and leave the rest to us. We'll even give you answers to the questions you don't know to ask.
Having drawn up a shortlist of options for elements such as the venue, event format, branding, website and more, we will work together with you to make the final decisions and create a work plan according to the available budget. We will also make a list with you of contacts to approach as attendees, speakers, participants, sponsors and exhibitors.
Once these details have been agreed and signed off, we launch into action to organize the event itself.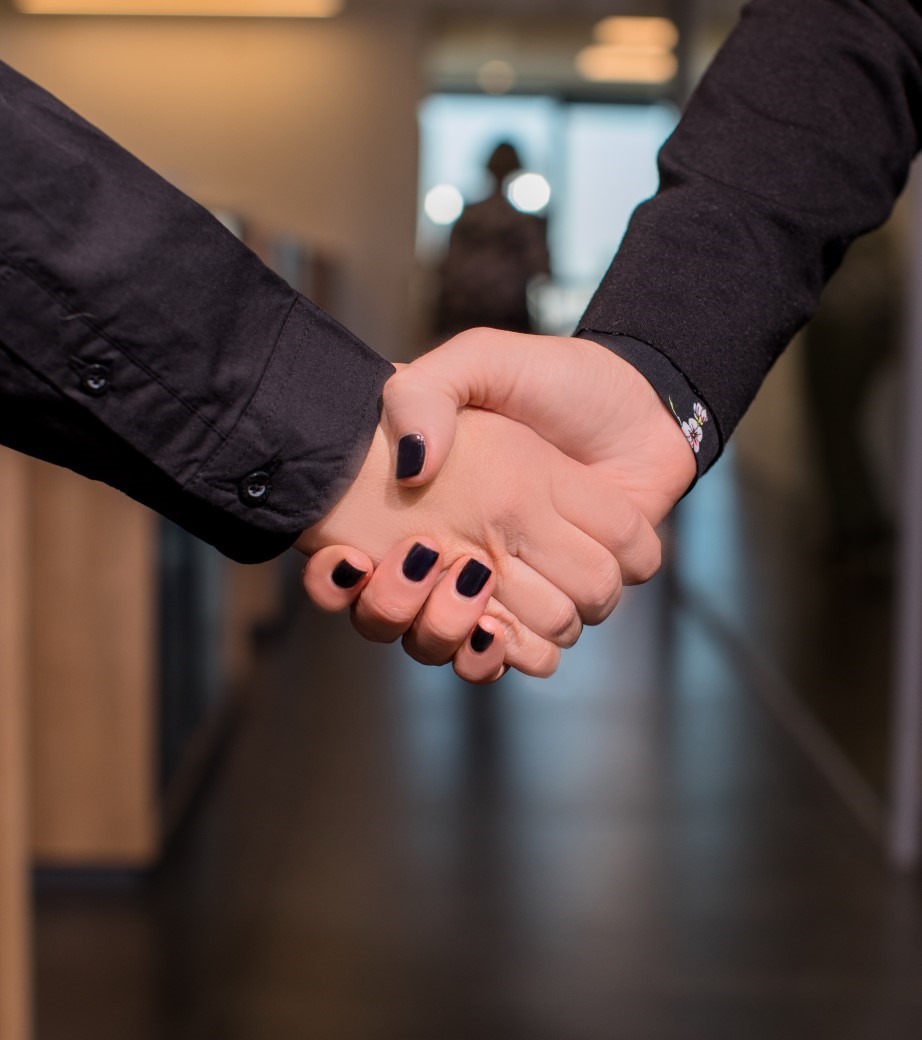 Expertise
From the abstracts & registration system to the AV (audio-visual) equipment onsite, the range of possibilities is endless - with each having a significant impact on the budget, the site visibility & prominence and, with no doubt, on the impression left with each participant after the event.

The biggest challenge for any conference, event or exhibition is bringing in the participants and increasing the industry's involvement. So how do you increase audiences? How do you penetrate new markets? How do you market the conference to the industry and recruit sponsors and exhibitors?

In an era of digital communications, e-mails and social networking, we are pleased to see that the business and scientific communities still value ​​personal encounters and that the world of conferences continues to thrive. However, abundance also generates competition and therefore now more than ever it is important to create differentiation and broadcast quality, with emphasis on conference content.
Customers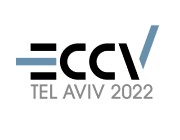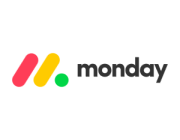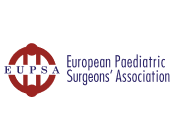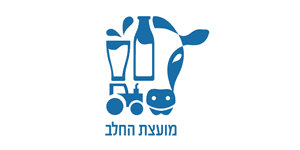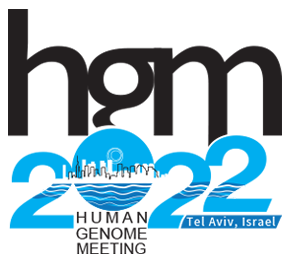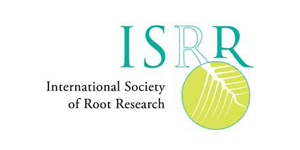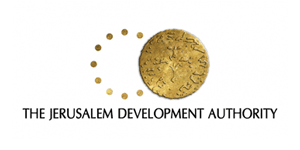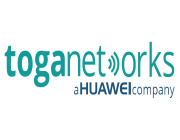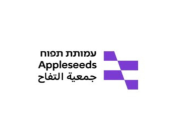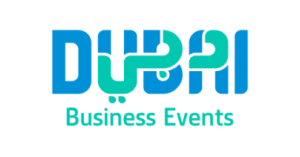 We look forward to being a part of your next project
Leave us your information and we'll get back to you