Changing Concept. Keeping the Content.
Let Your Conference Go Virtual
Dynamic times ask for dynamic solutions. During days of social distancing, we are required to be both creative and safe in the ways that we craft solutions to allow communities to continue innovating, communicating, and evolving.
A virtual conference transcends borders and creates an interactive online meeting place that ensures health and safety. Although there are some experiences best held 'face to face', a virtual space is uniquely accessible to an unlimited audience.
These shifts in the way communities communicate means virtual conferences are now hosted to attendees who may have once been unable to join the event. Now, a remote attendee can participate from anywhere in the world by simply logging on to their commuter.
Another virtual solution is a Hybrid Event, which blends both 'in-person' events with 'virtual accessibility', enabling those who are unable to physically join the event, to participate and contribute.
So if ensuring that your annual conference continues to convene during these challenging times, and should you strive to connect while maintaining physical distance, plan your virtual conference with a fully committed partner… the team here at ORTRA.
Stage One: Hit the ground running
We have coordinated and executed f2f conferences for many years, so converting a physical platform into a virtual one comes naturally to us. We work with elite virtual platform service providers to plan seamless video sessions, and are equipped with the best in technology solutions – all packaged to meet your specific requirements. Still, we make no assumptions. We continue to ask key questions and review your previous conferences to learn what can (and should) stay, and where change can be adopted. We constantly explore the potential to expand your target audience and advise on new ways to reach it. Our tailored approach to clients ensures a customized package that details all of this and more. We understand the challenges at hand, and are here to make it happen!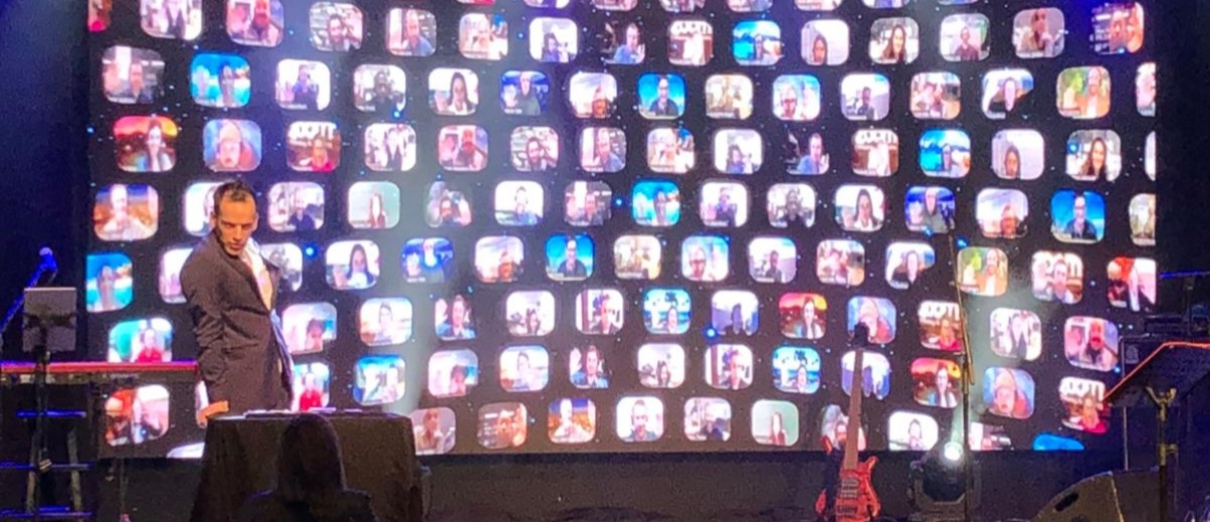 Stage Two: Full speed ahead
With a clear vision of our brief, we establish a shortlist of 'element options' for you to consider. We will present the best virtual platform to best match your needs, set the conference schedule, assess session types (panels, round tables, live or recorded presentations), participants' engaging elements, polls, e-posters and more. To secure clear constant communication, we will regularly report on each aspect of our progress, every step of the way, maintaining open lines of communication.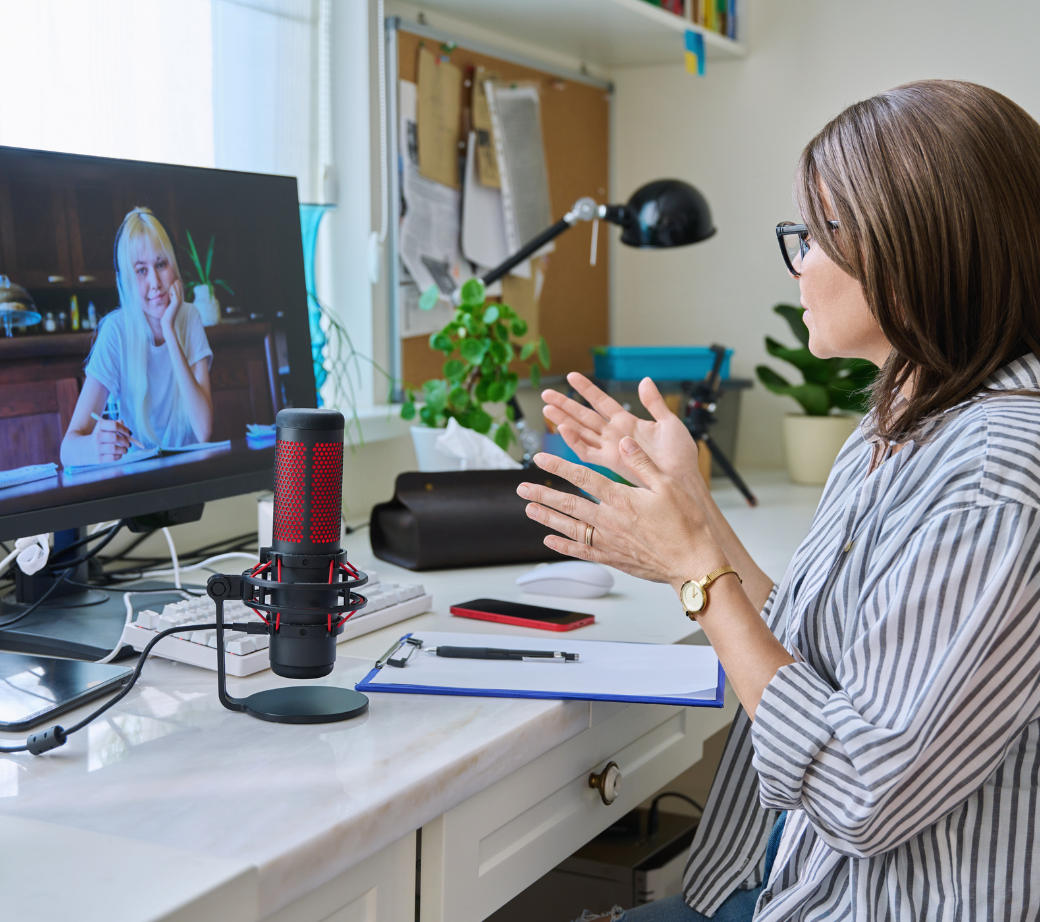 Expertise
From the abstracts & registration system to the AV (audio-visual) equipment onsite, the range of possibilities is endless - with each having a significant impact on the budget, the site visibility & prominence and, with no doubt, on the impression left with each participant after the event.

The biggest challenge for any conference, event or exhibition is bringing in the participants and increasing the industry's involvement. So how do you increase audiences? How do you penetrate new markets? How do you market the conference to the industry and recruit sponsors and exhibitors?

In an era of digital communications, e-mails and social networking, we are pleased to see that the business and scientific communities still value ​​personal encounters and that the world of conferences continues to thrive. However, abundance also generates competition and therefore now more than ever it is important to create differentiation and broadcast quality, with emphasis on conference content.
Customers